In COVID-19 times, lockdowns can be staring at you at any day of the month and to escape of burden of workload can ease you out. I have personally experienced some great ideas to avoid boredom at home and at the same time be as productive as possible.
Let's start with activities from 2020. I somehow managed to order Kinetic Road Machine 2.0 from BOTS, Bengaluru. Here's the unboxing of a bike trainer:
In working:
In April 2020, I fostered two street puppies named Riti and Bella.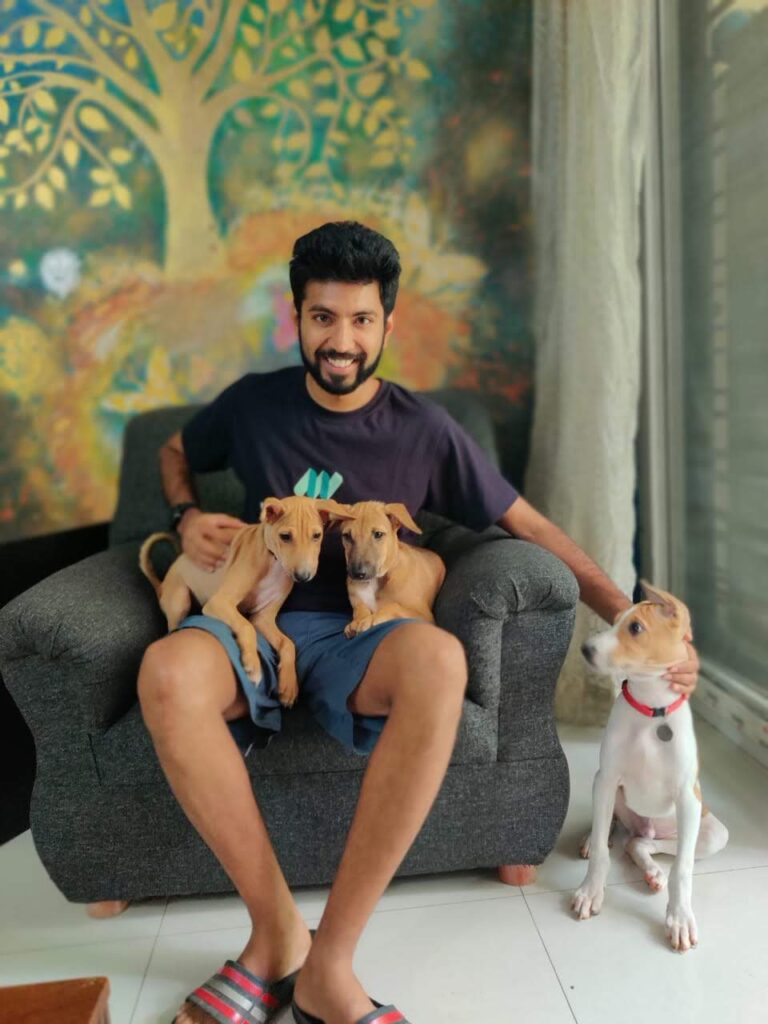 Read more about my fostering experience here:
Since I was in Bangalore during the initial lockdowns, I learned how to cook. It was indeed a difficult time for me. Thanks to readymade parothas and Kitchen of India curries. This method did not last for long. Ultimately I had to learn cooking instead of just heating up refrigerated items.
By November, the lockdown was really getting me to do something so I planned to treat myself with another himalayan trek on my birthday.
We even tried setting up a table tennis on our first floor:
Apart from board games at home we typing something on gardening front too: